Shop in store and online this Small Business Saturday and support your local yarn shop this holiday season!
We are offering 15% off ALL thrum kits in 12 amazingly unique colors. Our thrum kits are the perfect gift for any knitter in your life, or a super special treasure just for you! A thrum is a little wisp of unspun fleece or roving that is knit into your project every so often. Thrumming makes the insides soft and fuzzy, and freakishly warm. This technique is most often associated with Canada's Province of Newfoundland and Labrador (where they know warm). These silky kits can be made into either extra-warm mittens or a luxurious hat, just in time for all your winter adventures.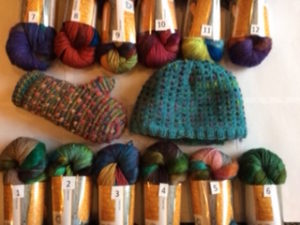 KIT INCLUDES:
Hat and mitten pattern
Yarn and thrumming in your choice of 12 unique colors
Double-pointed needles optional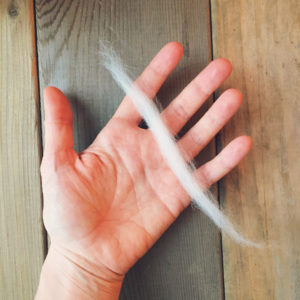 If thrumming isn't your thing, stop by the brick & mortar store tomorrow or online to check out all of our kits and gorgeous yarns.